Are you looking for the best foldable drones in 2023? You're not alone. With more and more people out there getting into drone flying, it's only natural that some are interested in purchasing one of these drones. One can find a number of different models to choose from, though each comes with its own set of features and drawbacks. This article will review what we believe to be the best drones that are foldable on the market right now.
Best Foldable Drones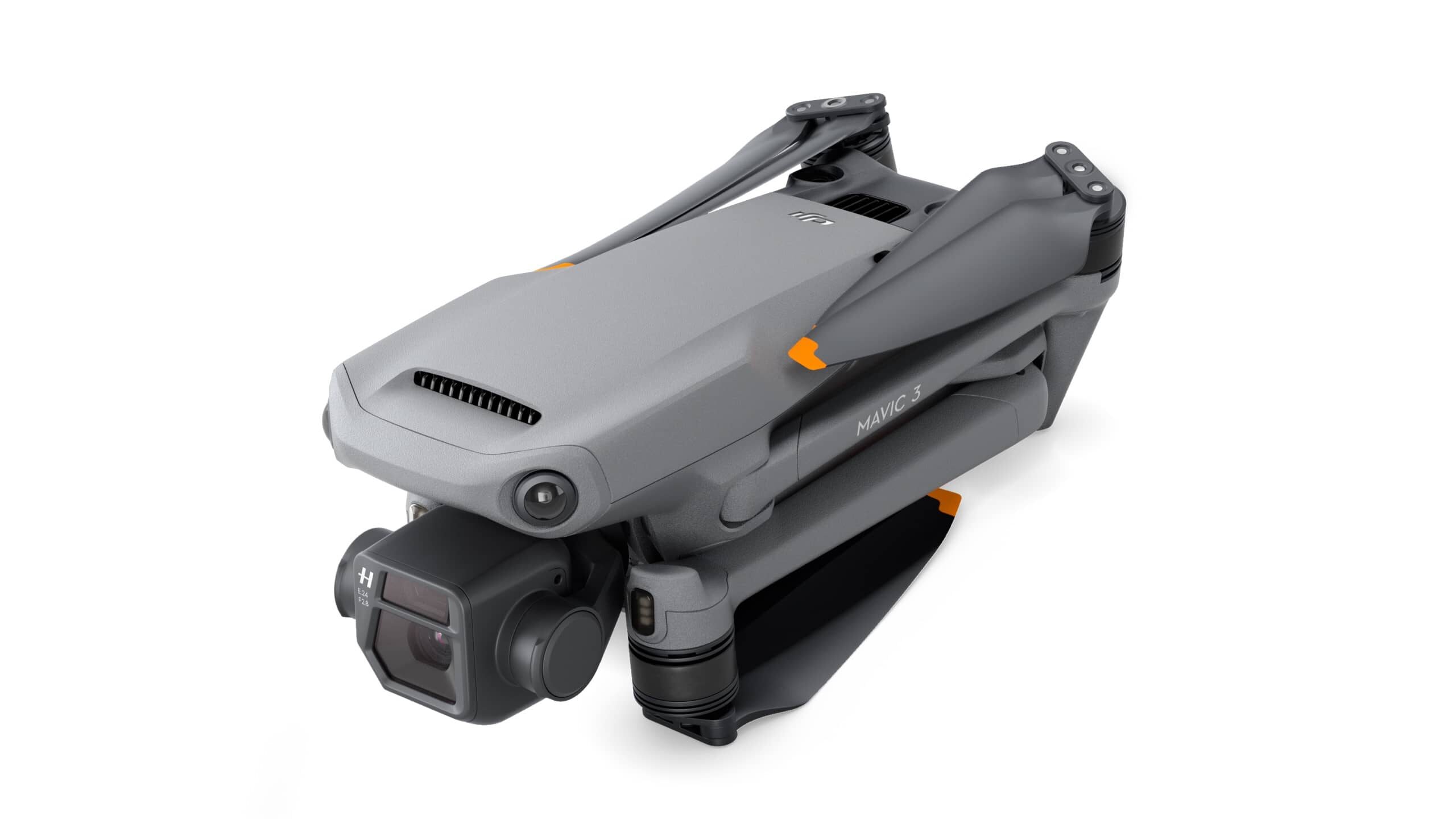 The newest foldable drone from DJI is finally here. The Mavic 3 has a 4/3-inch CMOS Hasselblad Camera, up to 5K video quality, and 46 minutes of flight time with its 15 km range capability. This high-end drone will be able to capture high-definition photos at 20MP resolution so you can relive every moment in perfect clarity wherever they take place!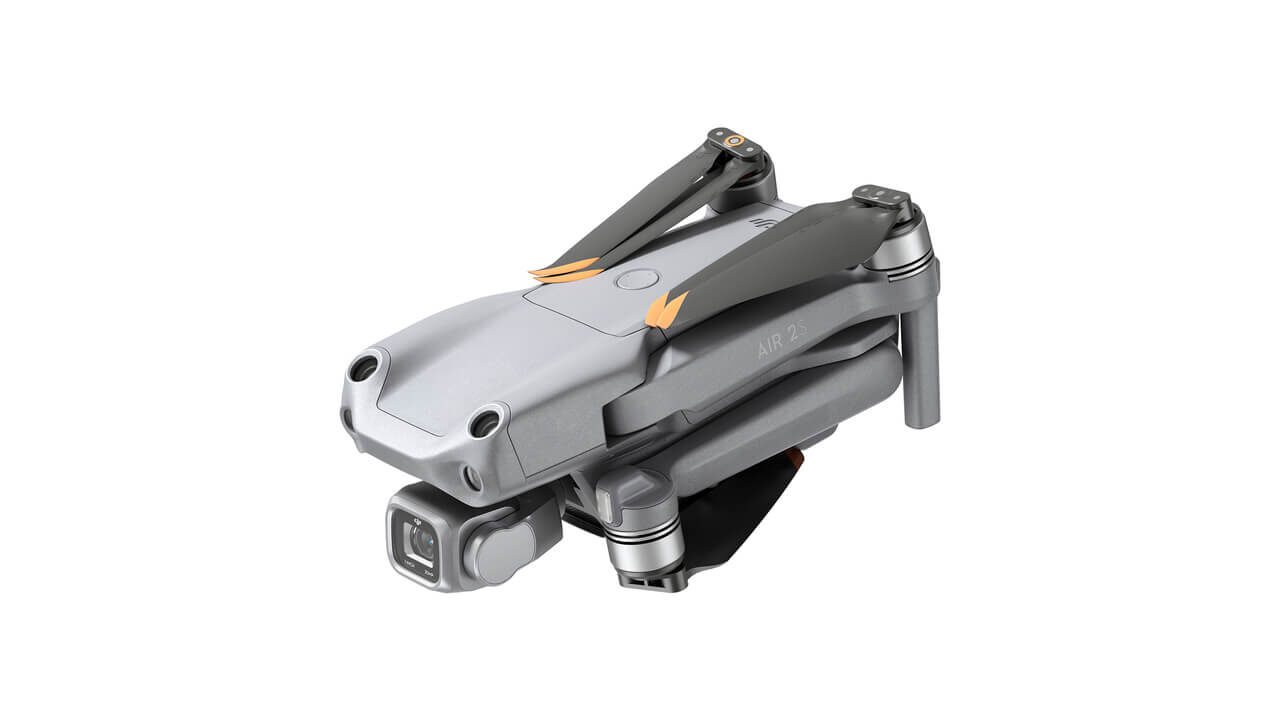 The DJI Air 2S drone is one of the best foldable, camera-equipped options for those who want to capture their adventures on film. With its 1 inch CMOS Sensor and 5.4K video recording capabilities, your footage will be crisp and clear no matter how far you are from your home base! This allows users more confidence when flying through tight spaces without worrying about collisions or damage to propellers themselves, thanks to obstacle sensing in 4 different directions!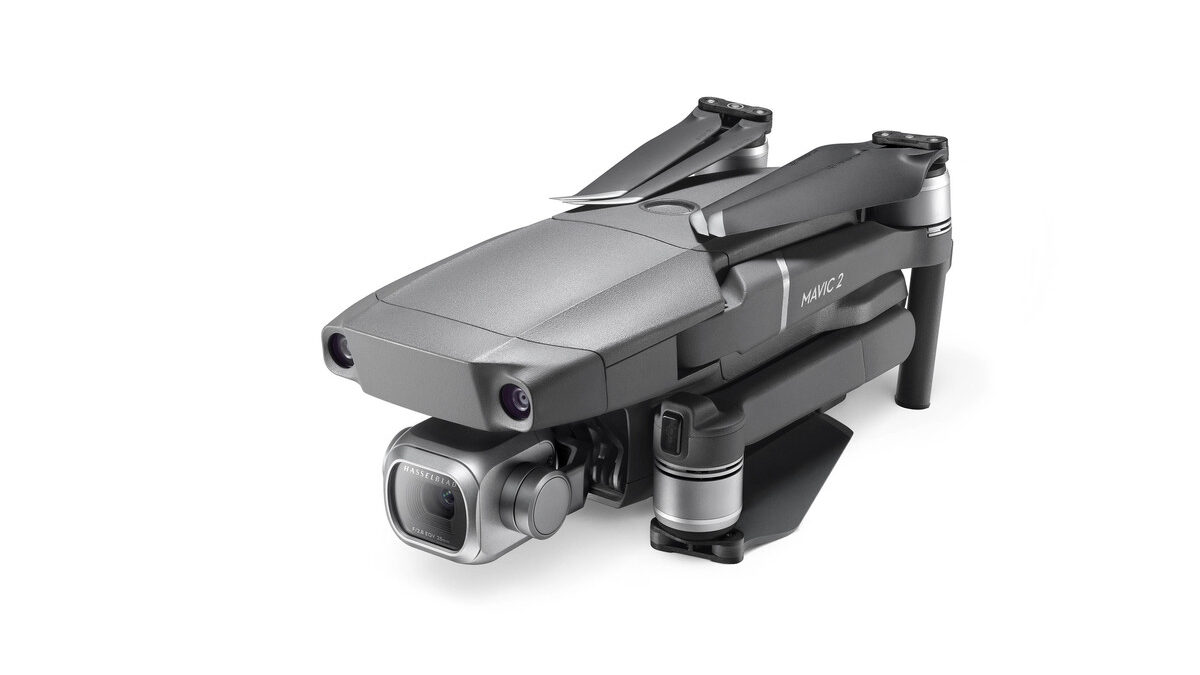 The DJI Mavic 2 Pro has an impressive camera that will help you capture quality photos. It is adjustable to suit any environment. It shoots in 10-bit DlogM color for dynamic range (HDR) video recording with more information retained within each pixel location of every shot captured; this makes footage pop! The drone can also be folded down when not being used, making transport much easier.
Autel Robotics EVO II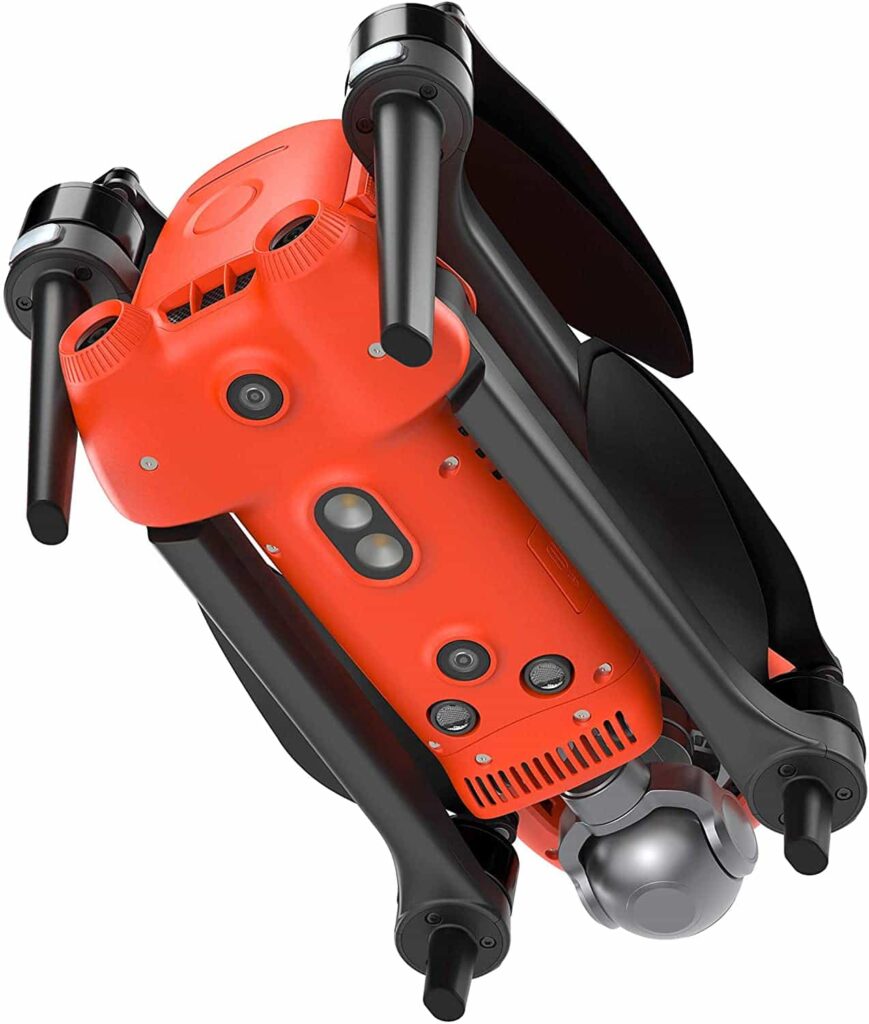 The Autel Robotics EVO II is an 8k drone camera that captures incredibly smooth video and 48MP photos. It has a portable folding design, 40 minutes of stable flight time, lightweight body for easy carrying around on trips or excursions. Additionally, the electronic device's follow-me feature, parallel track, tripod track, are several other programmed flights such as viewpoint orbit, etc.
The Autel Robotics drone camera has a 3-axis stabilization gimbal that effectively stabilizes the UAV, plus eliminating tremors. It can record in 8k at 25fps, 5.5K at 60fps, or 4K video at 60 fps. The full-metal body is all about sturdiness, durability, performance, and worthiness. The device's Foldable design plus removing prop guards make it easier to carry around.
DJI Mavic Air 2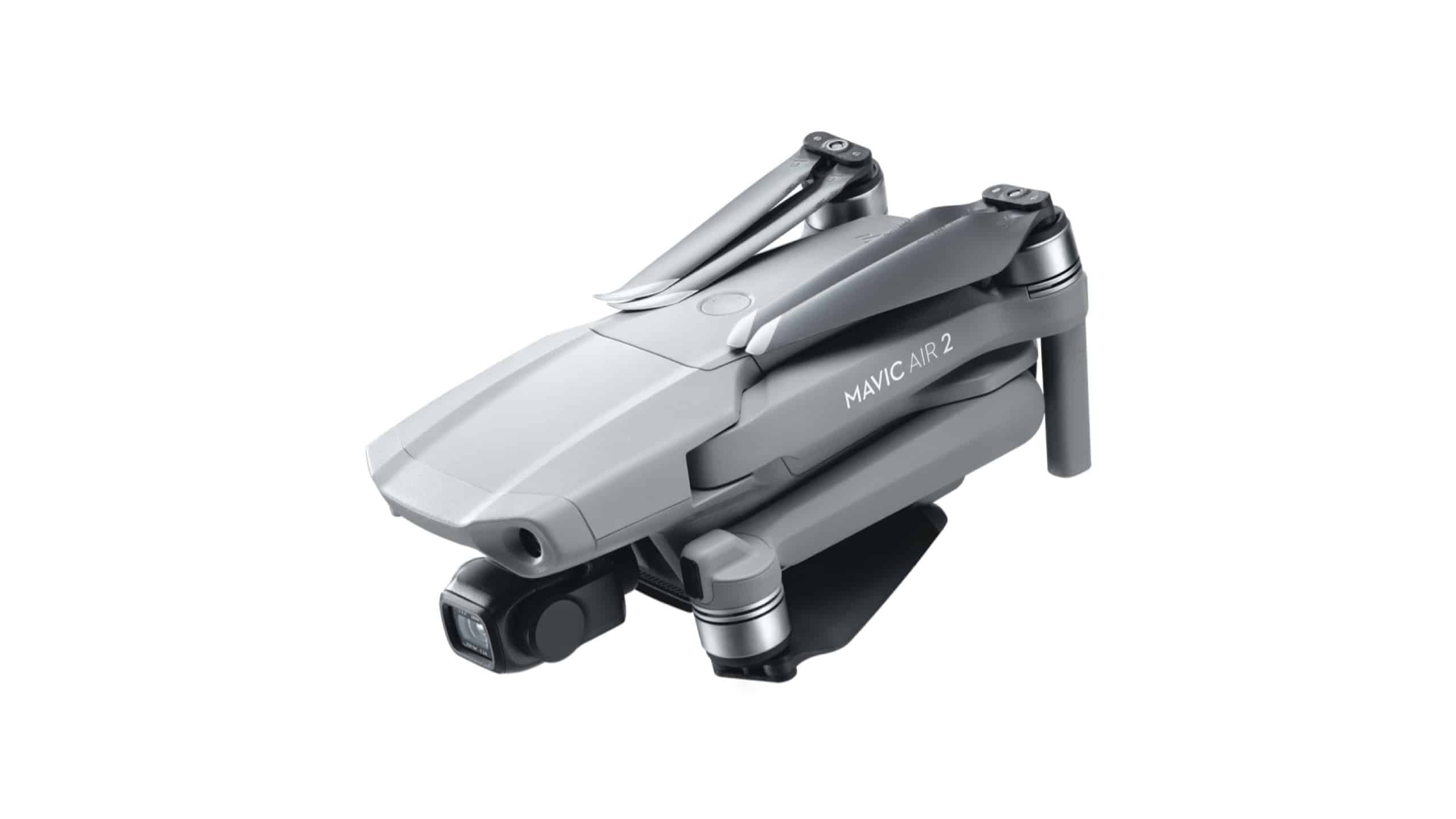 The DJI Mavic Air 2 is a foldable drone that can shoot 4K/60fps video, 48MP photos, and an enhanced HDR. It also includes 8k hyperlapse for cool slow-motion videos and quick shots to capture those special moments on the go! The APAS 3.0 obstacle avoidance enables you to fly farther without worrying about obstacles along your flight path or flying closer to see clearer images of what lies ahead during flight time with this awesome device from Dji Corporation.
DJI Mini 2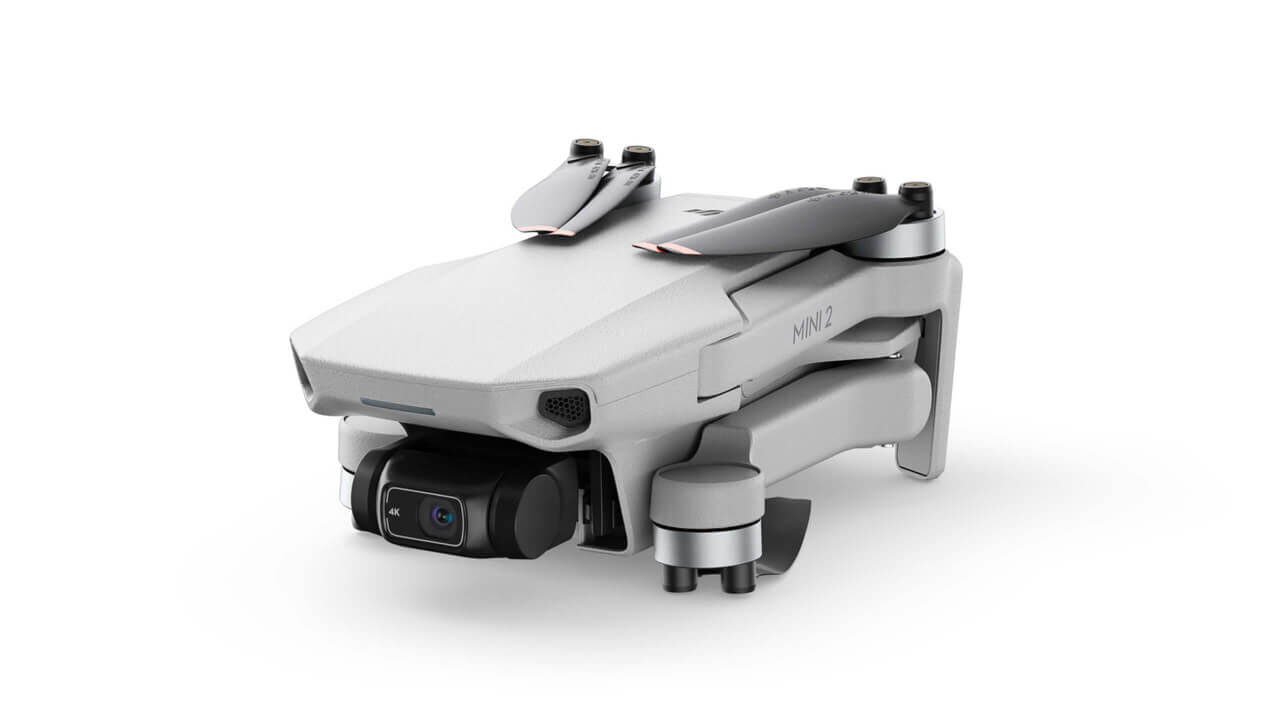 The DJI Mini 2 drone is a small and mighty quadcopter that's ultralight and foldable. You can get up to 31 minutes of flight time, fly as far as 10km away from the controller with video transmission at 4K resolution! With level 5 wind resistance, it will hold its ground in even heavy winds.
It has an ultra-clear HD quality for smooth images without any blurriness or jitters because of fast-tracking speeds, which make flying obstacles more efficient than ever before with intelligent modes & quick shots like a circle around you mode and rocket mode where your subject gets pulled out intensely closer while zooming past you creating dynamic images unlike anything else on earth.
Eachine E58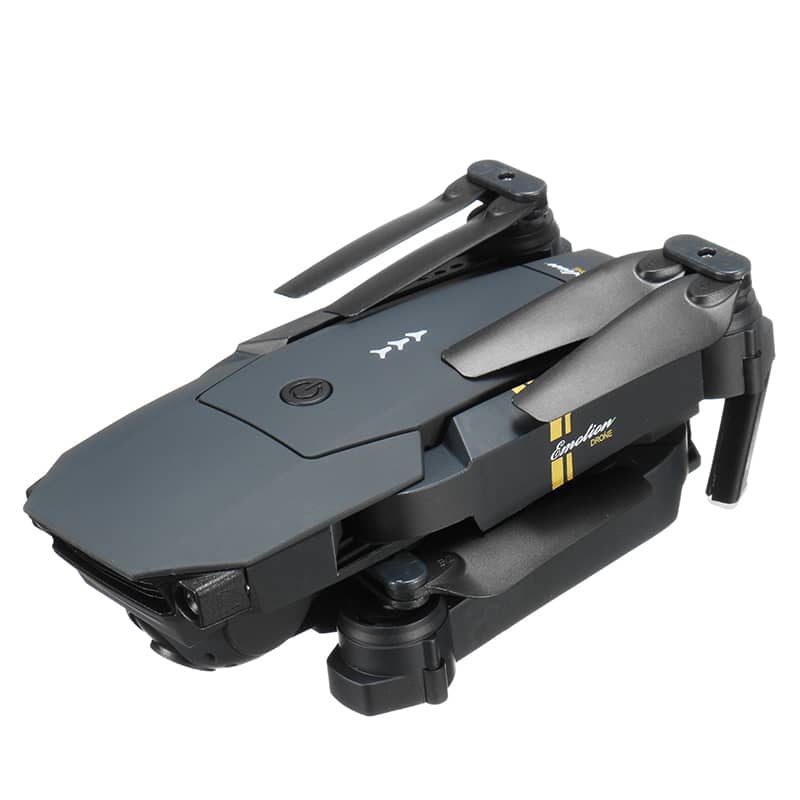 The Eachine E58 is a foldable pocket drone that's small enough to fit in your hand. It has different modes such as altitude hold, which provides stable flight; wifi function through its app system on the phone for taking pictures or videos from within real-time with no loss of quality due to an optical zoom lens (and yes, there's also one key return!). The high-definition camera can capture images up close at 1080p+, making this model perfect not only just when you're flying but also if you want some extra footage during other activities like skiing!
Yuneec Mantis Q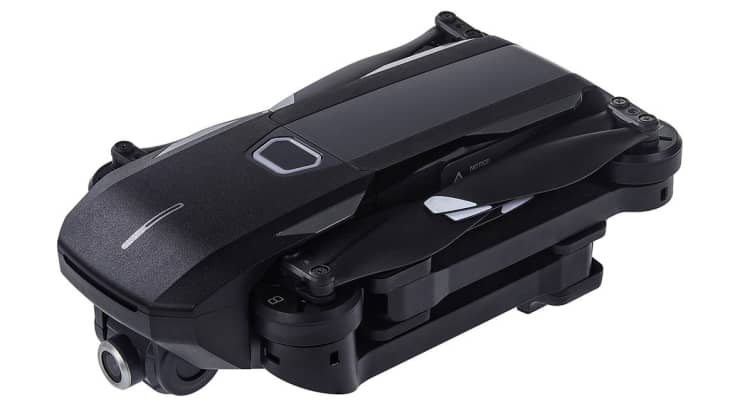 The Mantis Q is the perfect choice for any photographer looking to get creative with their photography. It can fly up an astonishing 33 minutes, capturing 4K videos in high definition! With its facial detection feature that uses your voice alone, you'll never have to worry about taking off this drone's controls while still being able to capture those moments all on video or Snapchat to your friends.
Along with a 3-axis gimbal that can send up to 5100 vibrations per second, it is the first drone ever to have a "Yaw around" mode, which allows you to control its direction horizontally as well as vertically! This lets you pick those perfect angles without having to worry about losing sight of your camera while trying to get that selfie you've always dreamed of.
Fimi X8SE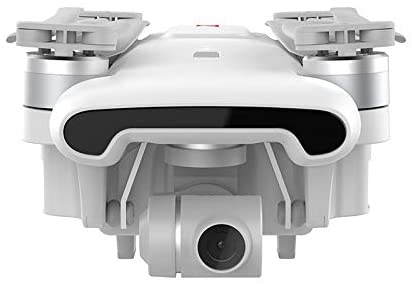 The Fimi X8SE is a 4K folding drone that offers up to 35 minutes of flight time and includes a remote controller. It can take images or videos at resolutions as high as 4K, which you'll be able to see from the 5-mile transmission range, making this an affordable option for those who want clear aerial footage without breaking their budget.
HubSan Zino Pro Plus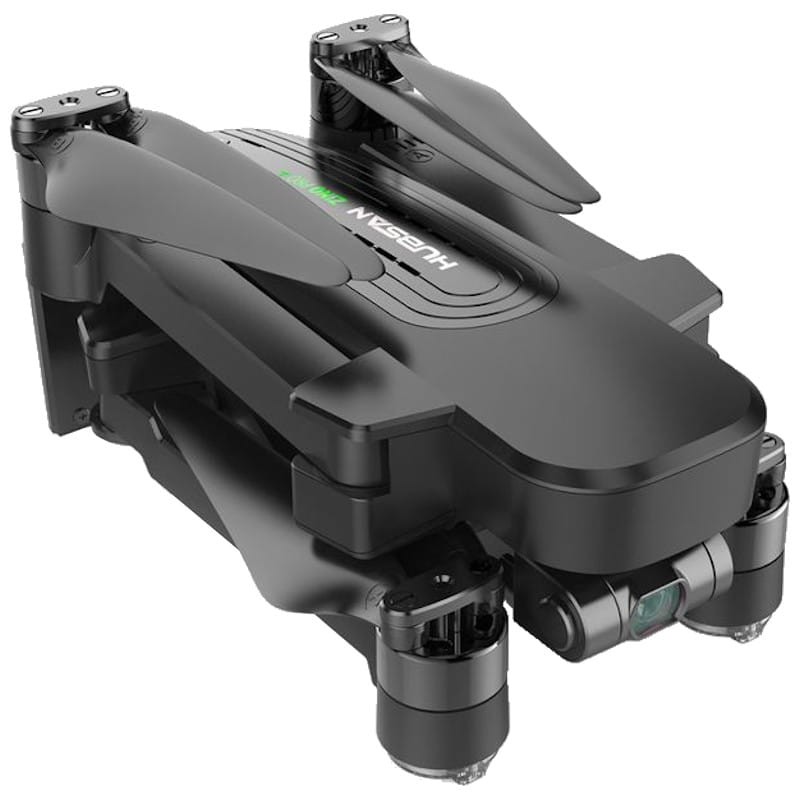 The Hubsan Zino Pro Plus drone is the most advanced and versatile quadcopter on the market. It has been designed for all users, from beginners to professionals!
The HUBSAN comes equipped with many features that allow you unlimited possibilities when it comes time to take your first photos or videos in mid-air by giving yourself an excellent aerial experience thanks to its powerful battery technology, which provides up to 8km away flights as well as 38 minutes of flight times plus stronger signal strength during transmission due to this being foldable.
It can fly with or without gimbal and stabilizer on, great quality high-resolution camera with 4K resolution for pictures and videos, on-screen display of current video parameters such as camera angle and height.
Parrot ANAFI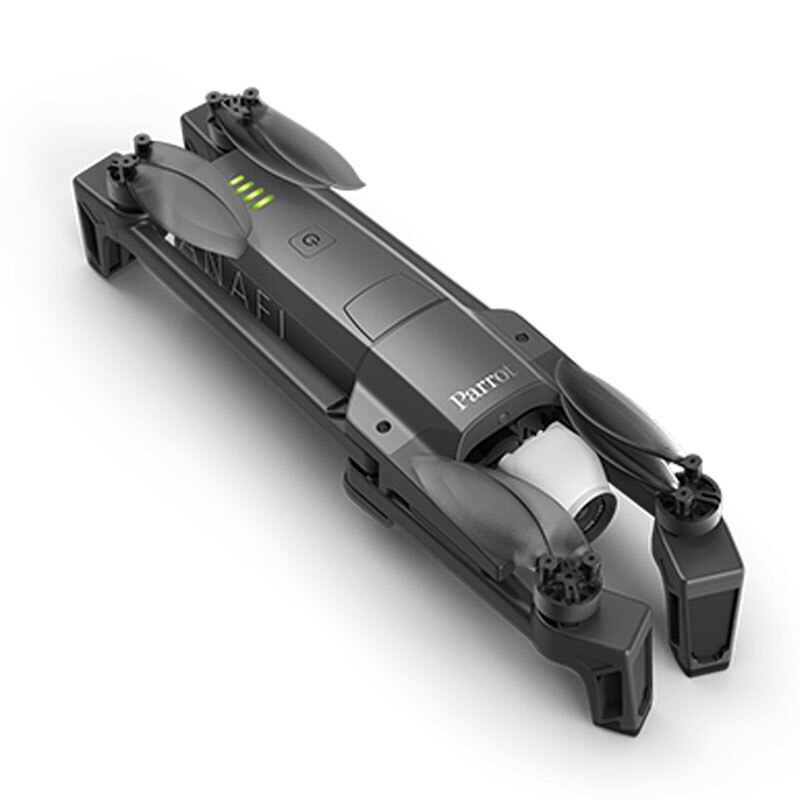 The Parrot ANAFI is a foldable drone with a 180° vertical swivel camera and 4K HDR image quality. It has 3-axis gimbal stabilization, silent operation, compact design for easy portability, real-time autonomous flight options (including follow me mode), and it's compatible with the FreeFlight Pro app to take your photography skills to new heights!
Contixo F22 FPV Drone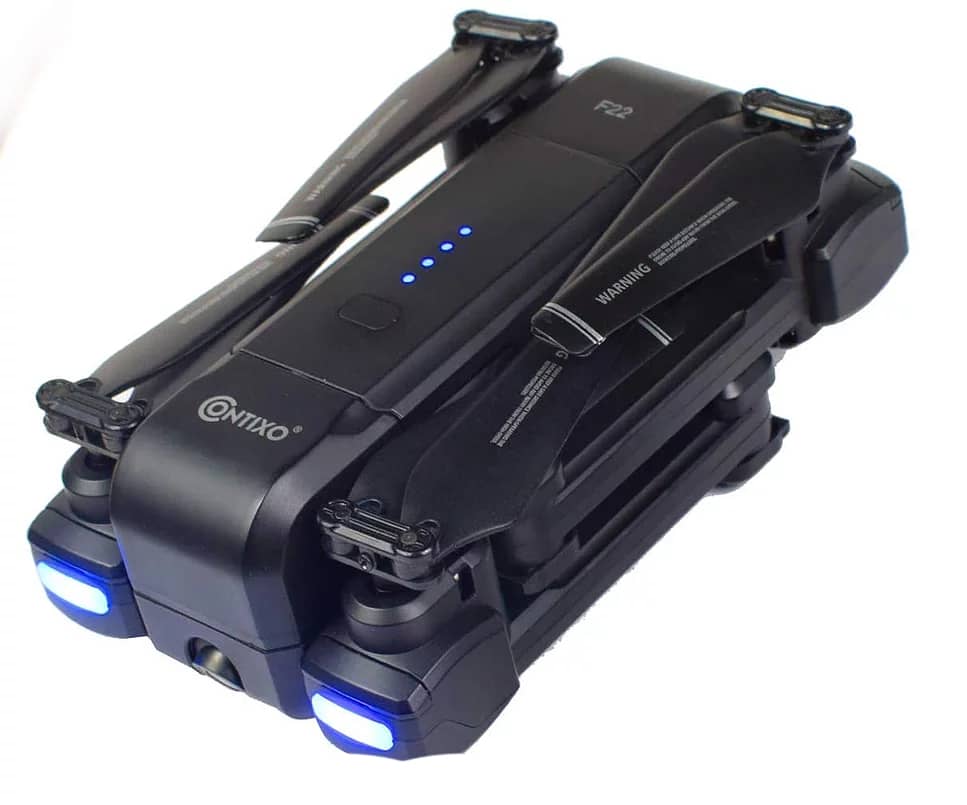 The Contixo F22 FPV Drone has a 2K camera, 4k images, and HD footage. It provides a live video feed up to 750 feet away with automatic saving on the Micro SD card of your choice in either 1080p or 720p quality for 15-20 minutes of flight time at any given moment due to its auto return features. Additionally, the Contixo F22 FPV Foldable Drone has a unique folding design that makes it fit into any backpack and provides an excellent grip on the controls.
What are the benefits of having a foldable drone?
The benefits of having one are many, from the convenience factor to being easy-to-store. For those looking for extra space in their luggage or traveling with children who might otherwise be too excited about seeing new things outside the hotel room door – there's no better way than getting up high and exploring places you never thought possible!
What is the best foldable drone?
There are a lot of great options for folding drones on amazon or on the market, but not all of them will work well with your particular needs. It's important to be mindful that some planes can only fly short distances before running out of battery power or getting too heavy and unwieldy for you to carry around easily. Others might take up less space than larger models because they're more compact-sized!
The best foldable drones are lightweight, compact, and easy to transport. They can be taken anywhere with you for a quick spin in the park or your backyard.
Generally speaking, they are safe to fly indoors but will require an open space outdoors because of their small size. You also want one that has good battery life, so it doesn't run out halfway through its flight time.
If you need help making your decision, there is plenty of online information about what others have experienced before making their purchase!
Disclosure: Some links are affiliate links. As an Amazon Associate,
I earn from qualifying purchases at no extra cost to you.